Scenery at Dry Creek Ranch and Rabbitry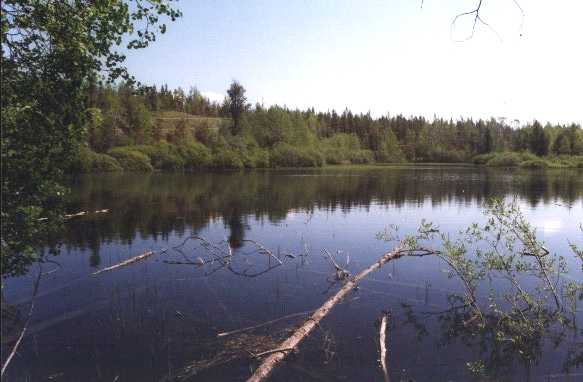 I don't know why I included this photograph for viewing on our site. It is one of several beaver ponds on the ranch. I guess I like the picture because it demonstrates the peace and serenity that can be found here. The scenery is spectacular and I can't imagine living anywhere else.
Send the Ranch a Message!
This website was designed and is maintained by Laura Dewar. Please feel free to Email me with your comments and suggestions, or to report broken links.